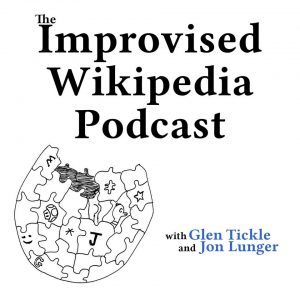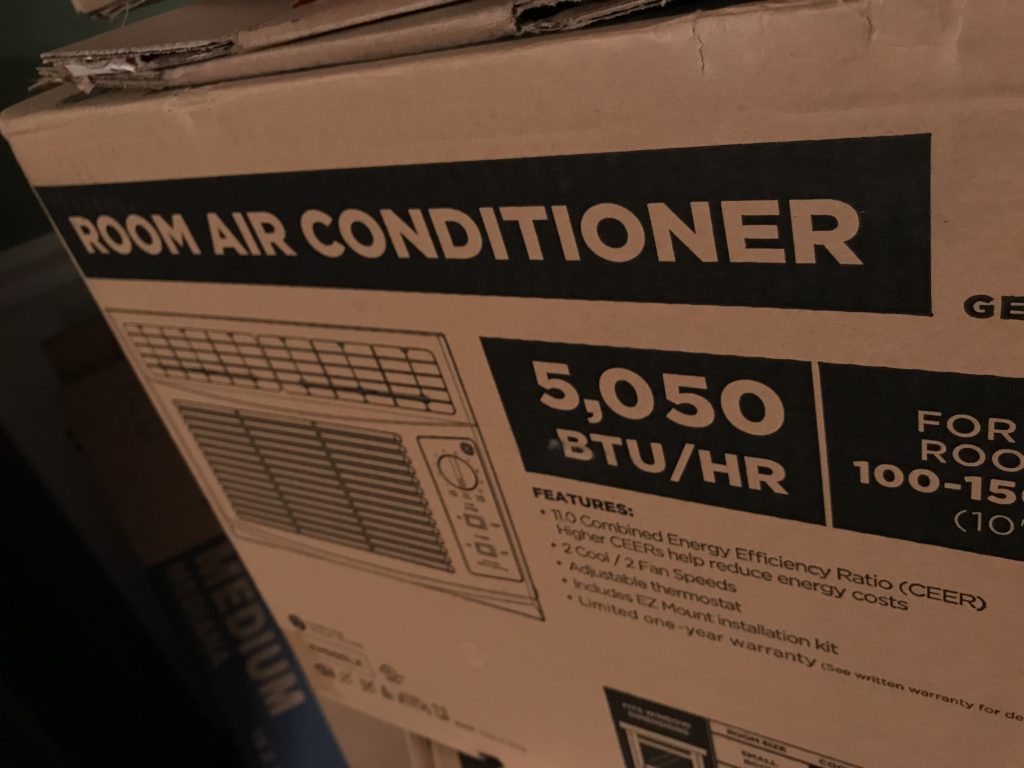 Wilson and Willis are basically the same name and Wilson/Willis Carrier invented air conditioning to save comedy.
We said Richie Warmkessel was bad but he's our friend.
Love that frosty air!
5,050 btu/hr is the optimal btu/hr.
Bill and Pam Tickle are ice cold.
You make freeon by crushing up diamonds or something.
Patrick Stewart should have been Mr. Freeze instead of Arnold.
PRINTING PRESS!