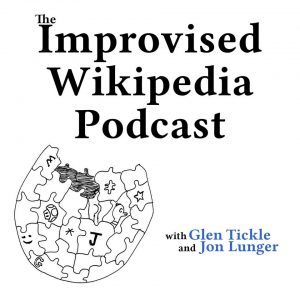 It was supposed to be Jon's time to shine, but y'all done goofed it up.
We love jokes, but they make terrible submissions when we ask for topics.
We speed round some not-great audience suggestions (suggy jests).
Glen knows how to love Glen.
Jon knows Jon.
Jon doesn't chess.
Sloths poop cute.
Be specific about your hat suggestions or we'll call you.