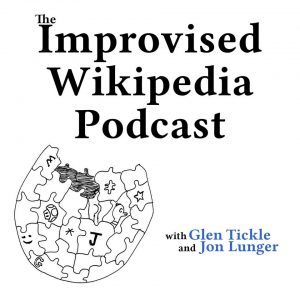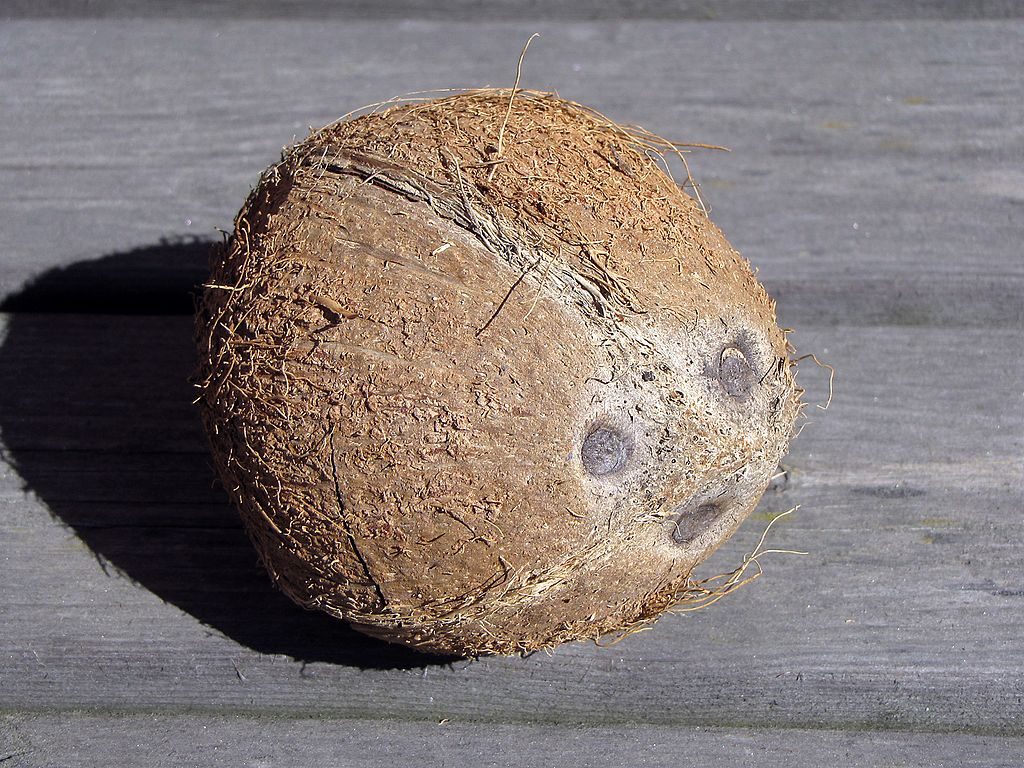 It's the return or ASMR Jon.
This episode is NOT about toast sandwiches, but this one is.
We invent the coconut jock strap.
Glen's daughter still has Halloween candy, and some of it is coconut-based which has led Glen to blacklisting some of his neighbors.
Coconuts are comprised of a big green summabitch and a little brown jammy.
Pineapples are better than coconuts, and Glen's really into arson now for some reason?
Jonny Coconuts went around the tropics planting coconut trees.
Also it's margarita night at Jonny Coconuts.
Jon keeps saying "flesh" and he should go to jail.