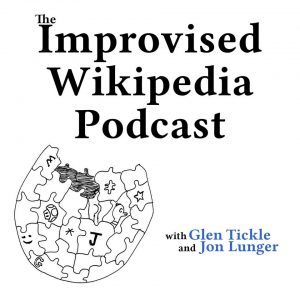 There's two people at the dinner party this week.
Twist those nasty little knobs you absolute freak.
Jon's out here coining phrases left and right.
He has no faith in Etch A Sketch artists.
Etchie Sketchie is in the Toy Hall of Fame in Rochester, New York. Glen will be there doing jokes on December 26th if you're into it.