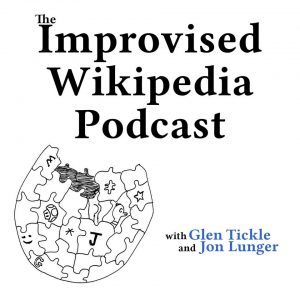 This was a LOST episode from a few weeks ago. If you're keeping track of the score (we know you aren't) then this explains the jump after the last live episode.
Also this is a great episode, KEVIN.
Fish sticks!
We stand up to some English usurpers trying to lay claim to this American classic.
John Paul Coulter should play the Gorton's Fisherman in commercials and for our amusement.