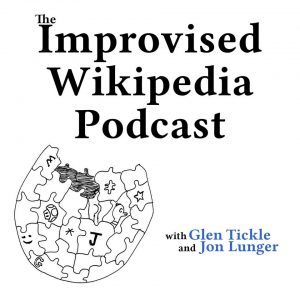 What's the best rectangle? Turns out we have very strong opinions. They're wrong. But we have them.
Learn a math thing and also learn that we don't know everything, but we do agree that Chris Gethard is a delight!
We also stumble across a great prank one of you could AND SHOULD DO to burn us.