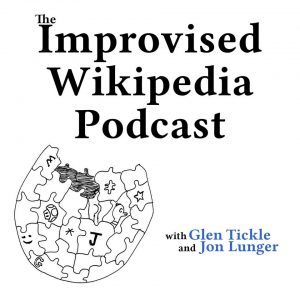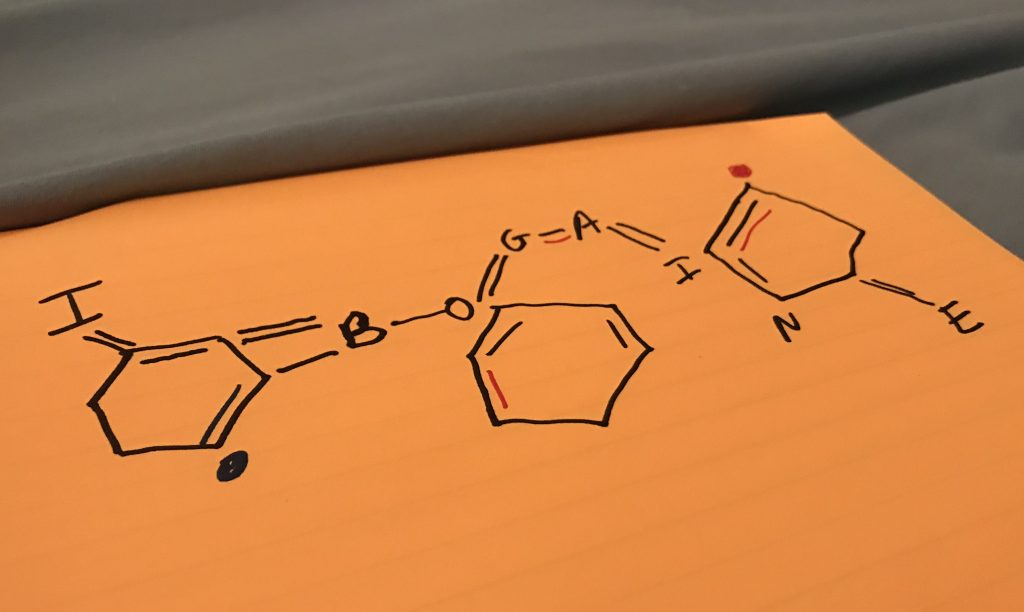 Ibogaine is definitely something.
It's the smell inside of a mascot mask.
A drug probably?
Richie Warmkessel is bad.
Some celebrities died from ibogaine abuse… probably?
Andre the Giant was 17 feet tall when he died.
Always keep Safe Search on when looking for Zootopia characters.
Subscribe in iTunes or wherever you get podcasts. Pocket Casts is a really good podcast app.