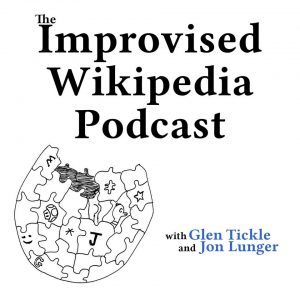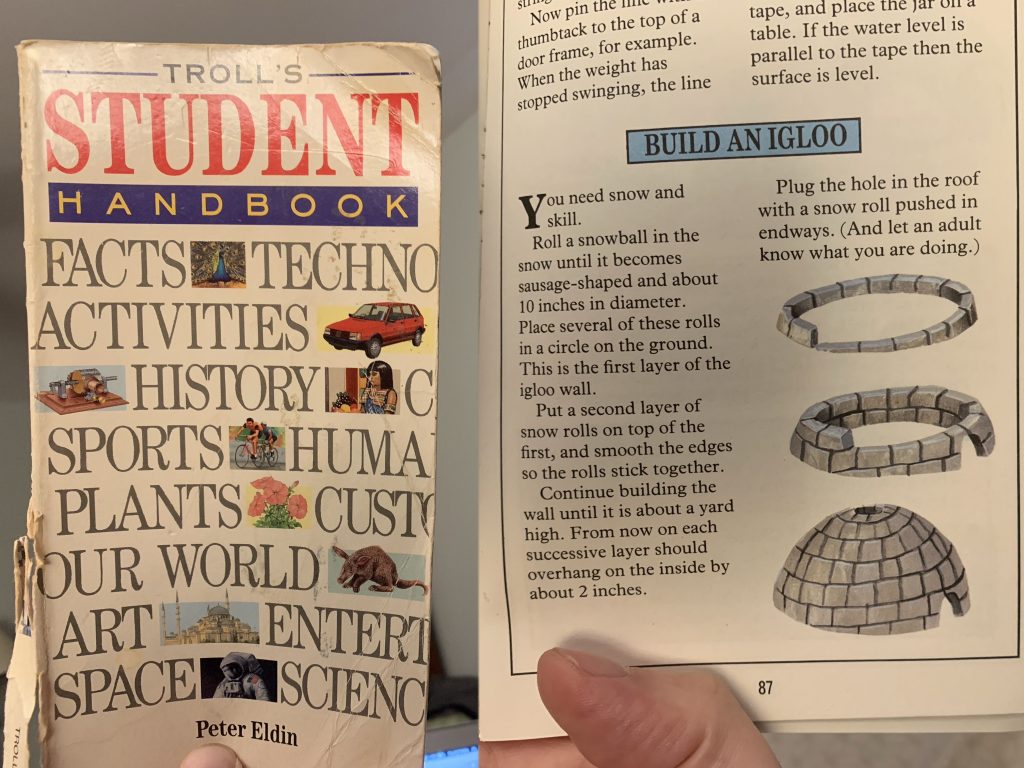 Glen knows about igloos because of a weird book he read as a kid instead of going outside or making friends.
Jon has his feelings hurt because Glen doesn't listen, but Glen doesn't remember exactly what Jon was mad about because he wasn't listening.
This is a very good suggy jest and a very bad Wikipedia page.