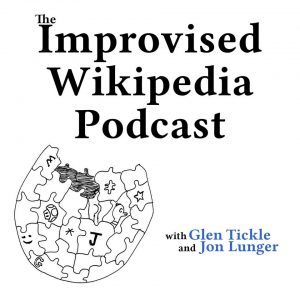 KIND OF A BUMMER THIS TIME Y'ALL
Who snatch that baby?
Potentially Glen's late beloved grandfather but it probably wasn't him unless it was?
THE GREAT BABY CAPER!
Glen shares the harrowing tale of a time he had to open an airplane door mid-flight!
Humphrey Bogart's ghost stops by the studio for some reason.