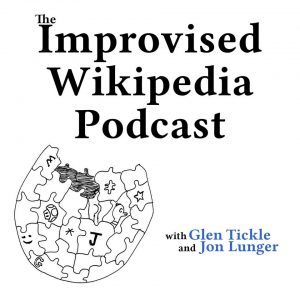 Neither of your hosts actually like Superman as a character, but Glen is super interested in his history.
No ghosts this week! (Or ever because ghosts aren't real)
What are Superman's powers and when did he get them?
What legal struggles surrounded this superb boy?
Who even are his friends?
Learn a lot about Superman as Glen and Jon spiral into an existential crisis about what this podcast even is anymore!