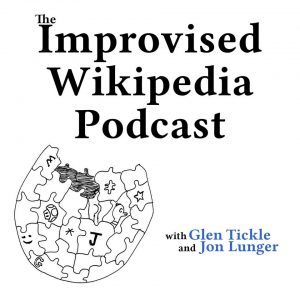 The boys get topical this week as we memorialize Bethlehem's Biggest Boi, Martin Tower. The former home of Bethlehem Steel is coming down Sunday morning with some old fashioned implosion, but it's not too late to change the plan.
Can Glen bite the tower down?
Which lesser Godzilla character could Bethlehem get to push it over?
What about just calling some junk haulers?
How could Marvel get involved?
Some really great ideas plus the return of The Mole People.