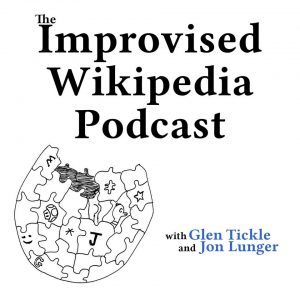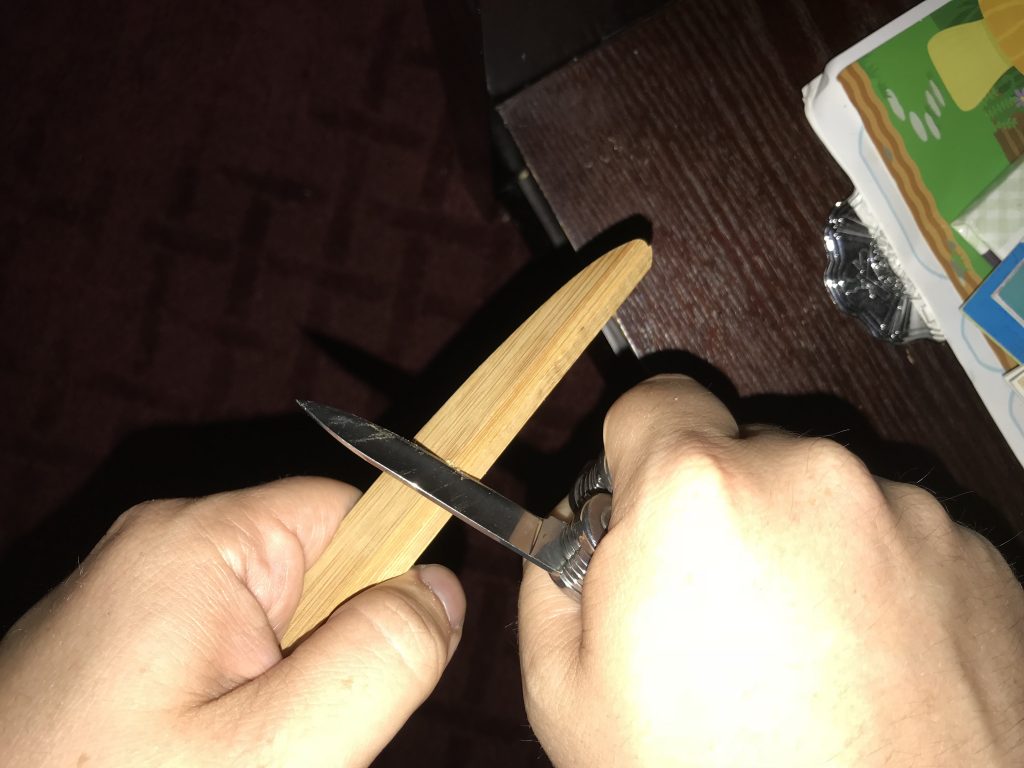 Aliya Brown wants to know about whittling… whiddling?
People do it with knives. ONE KNIFE.
One person. One tool. One piece of wood.
Beavers whittle… whiddle? They do it with their teeth.
The term comes from taking a big stick and making it whittle.
The point of whiddling is a dull knife.
Camping is boring.
Please someone talk to Glen about chess so he stops bringing it up during unrelated episodes.