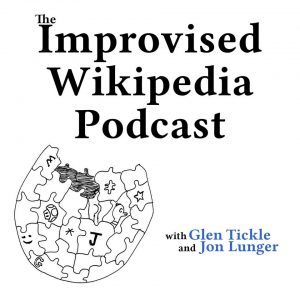 Zombies were invented by George Romero even though the word doesn't appear in Night of the Living Dead.
Zombies are racist.
They really like brains, huh.
Neither Jon or Glen actually like zombies, but they both know a lot of actual things about them, so we're pretty on the ball this episode.